Catalogue:
Forged material and valve part.pdf
The STEM is the part of the valves, the gate valves globe valves,butterfly valves and ball valves are have the stem, the stem are the forging, so the strengthand toughness properties are very good,some advantages of the stem in our company:
The dimensions is very accurate.we can guarantee the size error within 20micron for each stem.

The surface finish is very good, because we machining the stem used for CNC and drill holes used for machining center.

we can save more cost of materials,because all of our stem are used in die forging.

The forging and casting no have any sand holes and cracks,because all of the need magnetic particle inspection and radiographic inspection .




Stem type:ball valve stem,gate valve stem,globe valve stem and butterfly valve stem .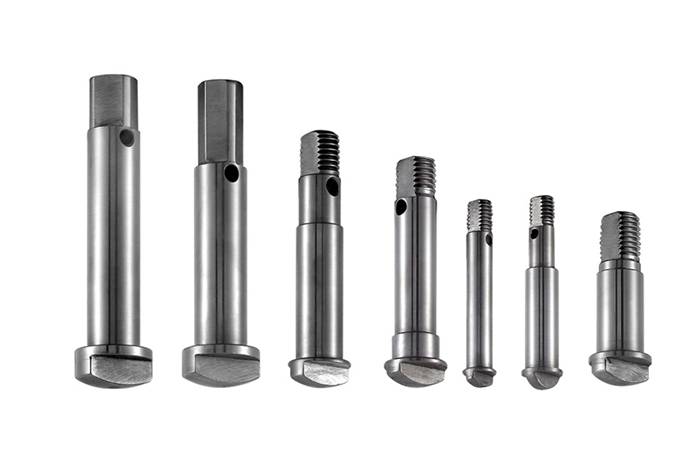 Ball valve stem

Gate valve stem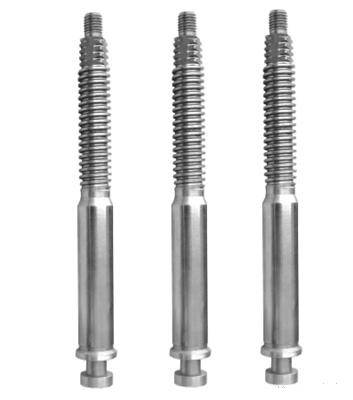 Globe valve stem

Related Products