Feature for Soft seal gate valve
Integrally rubber-wrapped valvecore, fullywrapped design internally placed highstrength frame, imported rubber glue,anticorrosion

The valve body is made by high -precise cast with an accurate geometric dimension and can guaarantee the seal property without any fin-ishing.

Flat-bottom designed valve body, never get blocked up,Doubleline seal design makes close more completely without any leakage

Special up-seal design makes noneed of stuffing,extremely small frictional resistance and replaceable seal withoutcutting water off

Floating design makes the valve core's positioning accirately and automatically adjustable, the operation torque light and replacement convenient.

Exquisite structure makes both installation-and service easy without maintenance and theself-pressed seal is suitable foran adverse working condition.

Humanized design makes a good operation touch, easy operation, without foreign matter's being detained and extremely small pressure loss.
Advantage for the gate valve
All of the gate valve are full bore,so they have the very small fluid resistance and the sealing face is very resistant to shock and wear.
The flow of medium is not restricted when valves are installed in the pipeline.they have simple structure and have the short face to face.so the price is lower than ball valve.
Matters needing attention during installation
The workers must clean up the impurities in the piping and valves before the gate valve installed on the piping line.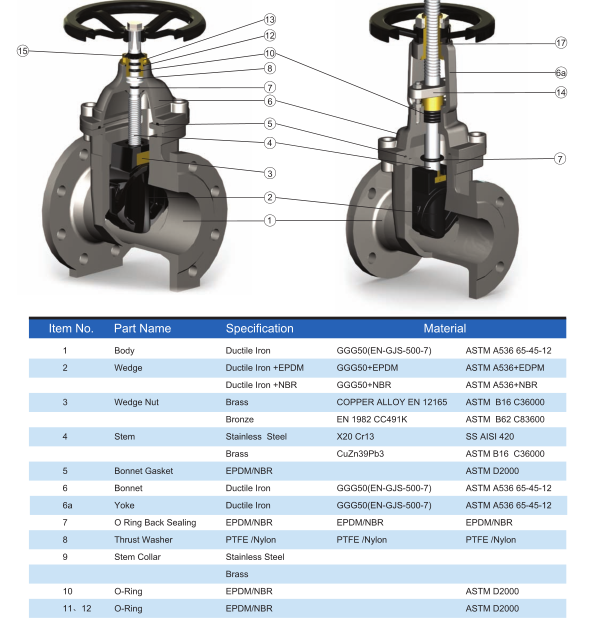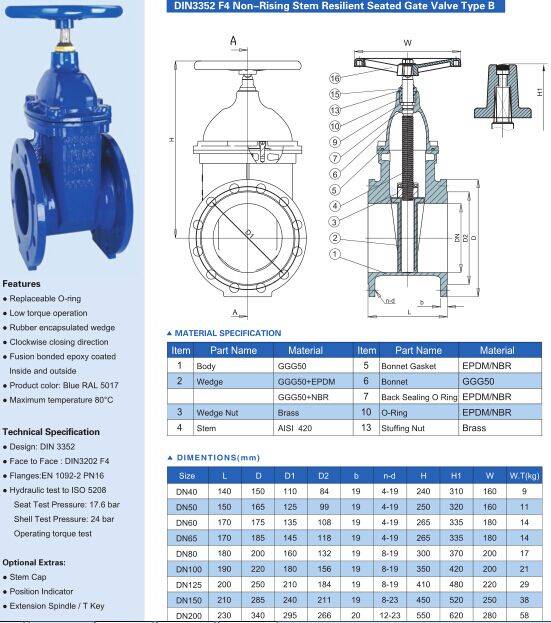 Related Products