Catalogue:
Forged material and valve part.pdf
The Shaft have anther name is stem, the shaft mainly used for bi mechanical equipment and oil drilling.,some advantages of the shaft in our company:
All of the chemical composition are accord with national standard,we can make the different forging according to the customer request

All of our forging must to heat treatment before maching.the forging first step of machining,so the forging process is very important,our forging technology have already gefer to the U.S.

we can save more cost of materials,because all of our forging are used in die forging.

The forging and casting no have any sand holes and cracks,because all of the need magnetic particle inspection and radiographic inspection .

Our company have the big lathe,we can machine the bigger and longger shaft.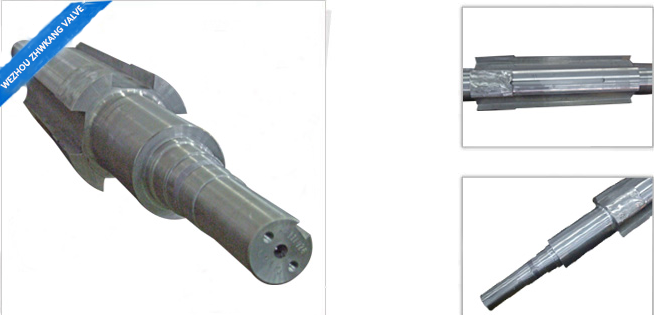 The shaft for motor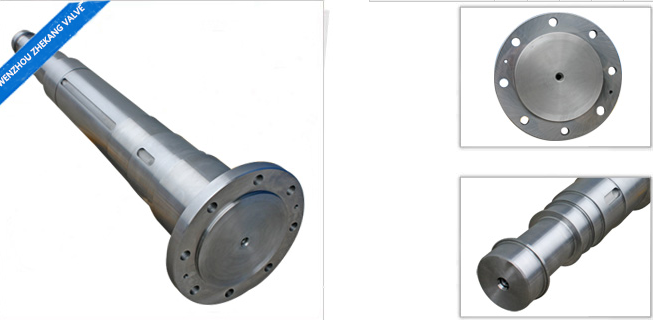 The shaft for Ship alternator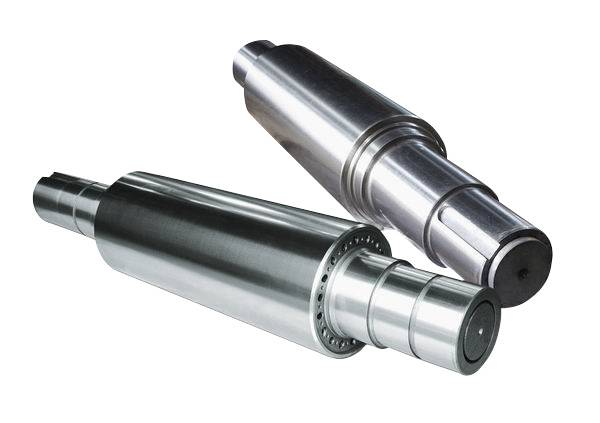 The shaft for Roll processing
Related Products