The anther name of blind flange is flange cover,it is usually installed at the end of the piping,it can take place of the stopper used for the piping.so the blind flange has no passageway,this type of the flange has more type of the sealing face,it has RF,FM,FF and RTJ.the type of the flange also has casting and forging.


Details of Blind flange
1. Blind flange 2. Stud Bolt 3. Gasket 4. Other flange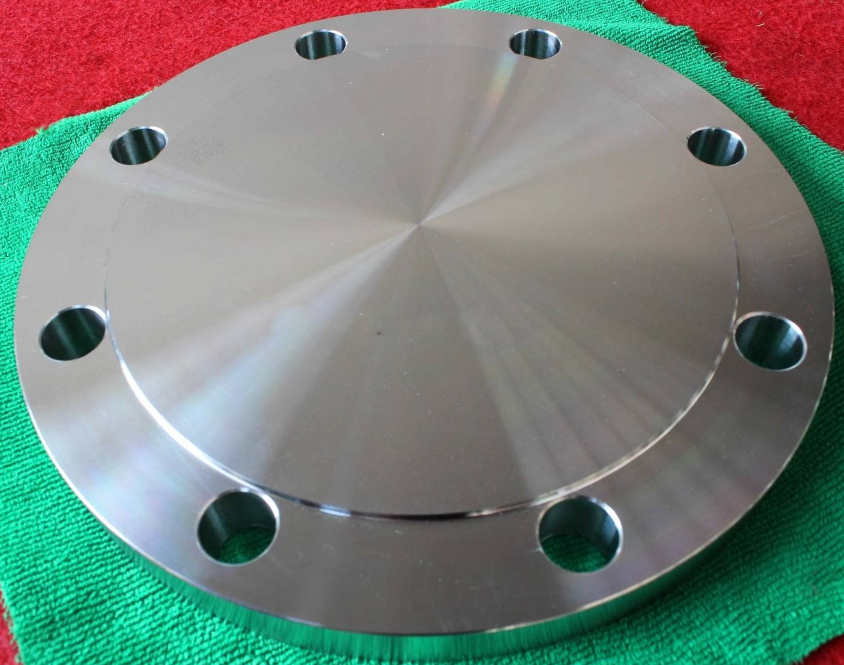 Blind flange
Blind Flanges are manufactured without a bore and used to blank off the ends of piping, Valves and pressure vessel openings.
From the standpoint of internal pressure and bolt loading, blind flanges, particularly in the larger sizes, are the most highly stressed flange types.
However, most of these stresses are bending types near the center, and since there is no standard inside diameter, these flanges are suitable for higher pressure temperature applications.
Related Products